por Field-Engineer, em 10.07.19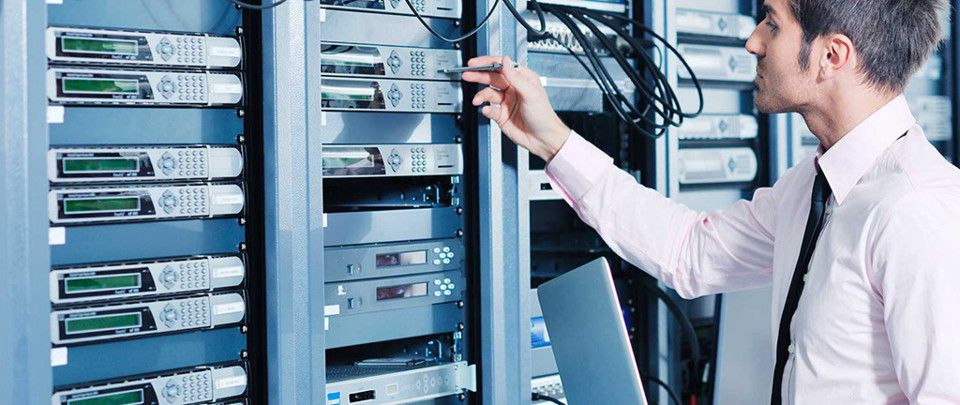 CPE stands for customer-premises equipment, and services provided to install such equipment are called CPE deployment services. Equipment in customer premises includes telephones, routers, cable TV boxes, network switches, private gateways and fixed mobile conversion products. These services are usually provided by telecommunication companies (telcos) and value-added resellers (VARs).
Historically, these services were only provided for customer-end products that were owned by telecommunication companies themselves. However, now, almost any customer-end product can be called customer-premises equipment, whether it is owned by the provider or by the customer.
CPE deployment services are essential for businesses, even telecommunication companies and VARs. Some businesses get CPE deployment services from large companies that also provide telephone lines and TV cable connections. However, others look for independent engineers to install such equipment.
CPE services from large companies are more expensive than independent ones, but with the latter, you will have to hire a different service provider for different types of equipment. For further information, visit Field Engineer.